senswork's Robotic Vision System (RVS)
Robot vision systems are an important component of automation technology and test automation
Robots are useful helpers - not only for gripping parts, but also for aligning cameras or 3D sensors to different inspection areas of a part. Industrial robots in combination with image processing systems are able to react precisely and flexibly to fluctuations in the production process. We offer turnkey optical measurement and inspection systems in combination with collaborative robots, which we precisely coordinate.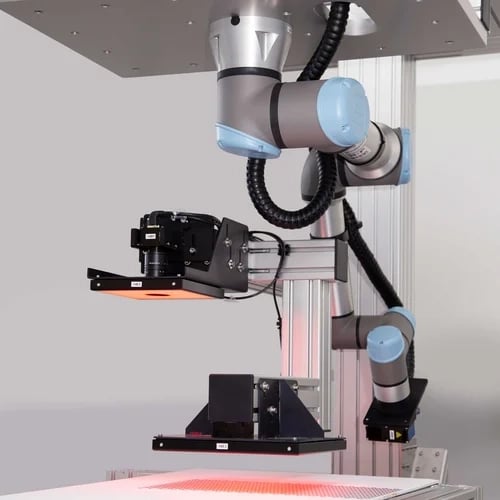 What is Robotic Vision?
Robotics + image processing for flexible automation
Robotic Vision is a technology that enables a robot to "see". Robotic vision systems combine the flexibility of a robot with powerful camera sensor technology and image processing software. Since the camera system is directly related to the gripper, this enables precise gripping operations as well as, for example, the localization of attachments to a product. The flexibility of 6-axis robots with focusable cameras and variable illumination methods in particular creates maximum flexibility in the inspection of parts.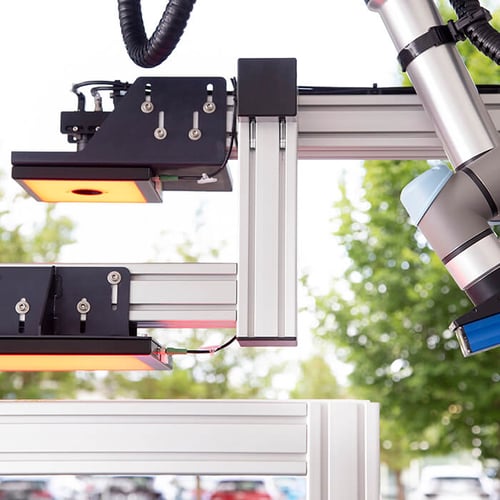 Possible Applications in Industrial Manufacturing
2D and 3D cameras as end effectors on the robot enable a wide range of inspection options:
End of line inspection of automated manufactured products
Completeness check / presence of attachments
3D profile section measurement for measuring gap & flushness
360° 3D measurement of components
2D measurement over large fields of view
Palletizing / depalletizing
Combined inspections such as label inspection, fixture inspection, form and position determination
Robotic Vision from senswork in Action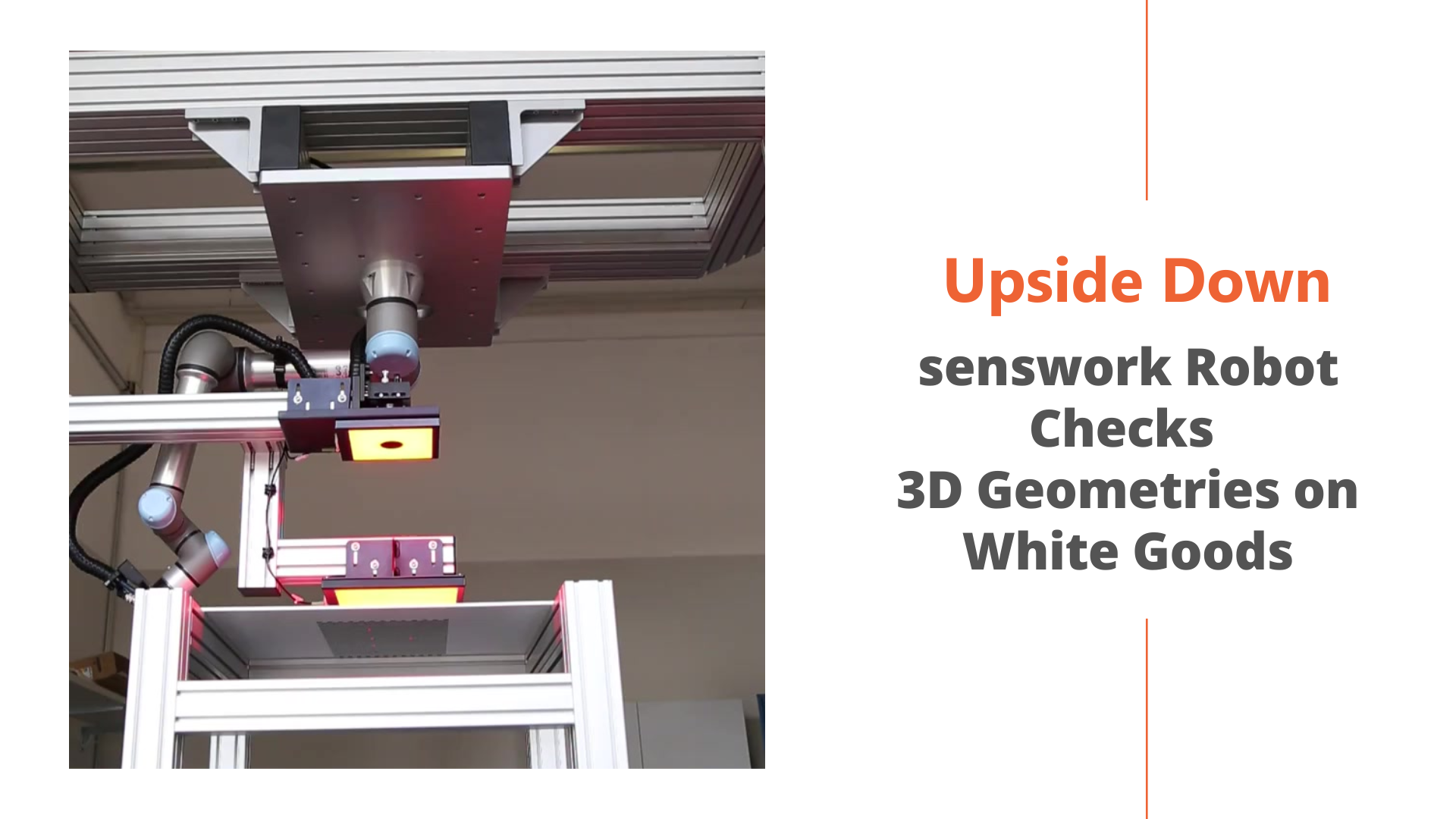 2D & 3D Robotic Vision Technology
At senswork, we integrate state-of-the-art 2D and 3D camera technology in conjunction with robotic systems - turnkey, indvidual and all from a single source.
2D Robotic Vision by sensork
2D measurement of parts in different focus positions
Variable illumination setups / flexibly switchable
Calibrated systems: measurement of large parts by multiple image acquisition and image stitching
All optical components fully integrated as vision unit at the end effector of the robot.
Combinable with AI! The complete toolbox of senswork from 2D tools to AI tools is also available in the robotics vision area.
The complete sequence control is done by our image processing framework VisionCommander©.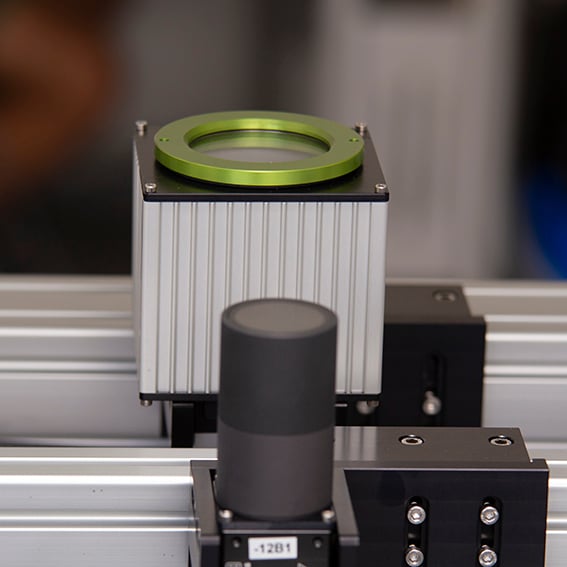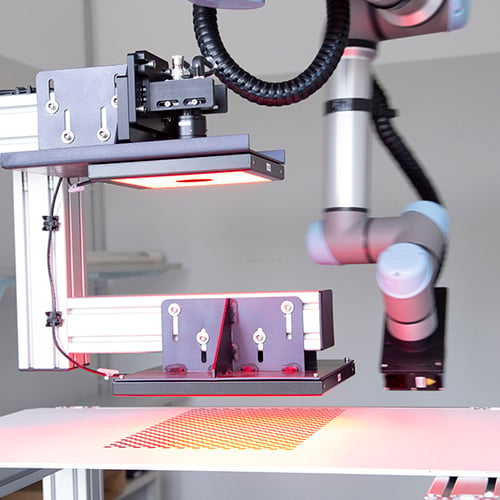 3D Robotic Vision
The combination with 3D cameras and laser scanners in particular creates a wide range of possibilities in the optical inspection and measurement of parts:
360° 3D scanning of parts, offline and inline

3D metrology with robots: presentation of parts or 3D sensors in different perspectives for complete capture, measurement and comparison against CAD

Determination of presence or correct assembly position of parts through 3D data

Profile section measurement through the integration of 3D profile scanners (laser scanners)

3D measurement of shape, distance, angle, flatness

3D surface inspection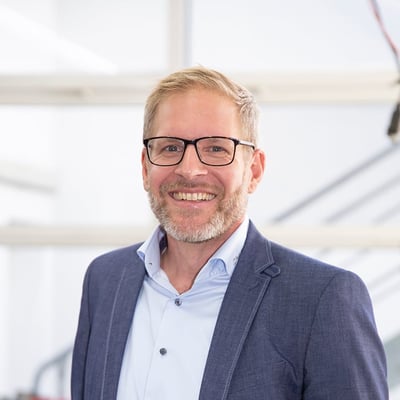 Getting Curious?
Contact us. You can call or leave a message: