Remote Implementation of Manual Optical Inspection in Circuit Board Manufacturing
Save time, costs and effort in manual optical inspection (MOI) of PCBs by spatially separating the inspection and test station.
With senswork RemoteMOI XL, objects such as printed circuit boards can be inspected at a workstation up to 100 meters away. The inspection task can be centralized: One employee can inspect several lines at the same time or perform other activities in addition. This saves costs. In addition, working environments can be improved by moving the inspection station to a location outside the production area. Stresses such as noise or requirements such as those of a clean room are no longer necessary for the workplace.
Remotely Operated Digital Microscope for Large Fields of View
The best thing about RemoteMOI XL is that it is particularly easy and time-saving to inspect large objects such as PCBs. Instead of repositioning the object manually several times, you simply scan the entire surface with the built-in camera using the joystick remote control. A big plus in terms of ergonomics and an immense time saving. The remote control of the system also allows you to store up to 3 memory positions in X and Y direction. As a matter of course, the RemoteMOI XL is designed to be ESD-compliant.
You Benefit with RemoteMOI XL Digital Microscope
Excellent image quality and many extras:
Take advantage of the highlights of the Tagarno® Trend digital microscope* integrated in the RemoteMOI XL: it delivers high-quality images and supports the examiner with useful functions such as zooming, saving image data, varying the illumination setting and optimizing camera parameters. All functions of the Tagarno® Trend digital microscope* are available to the inspector with the Remote MOI. You too can benefit from greater simplicity and better documentation options.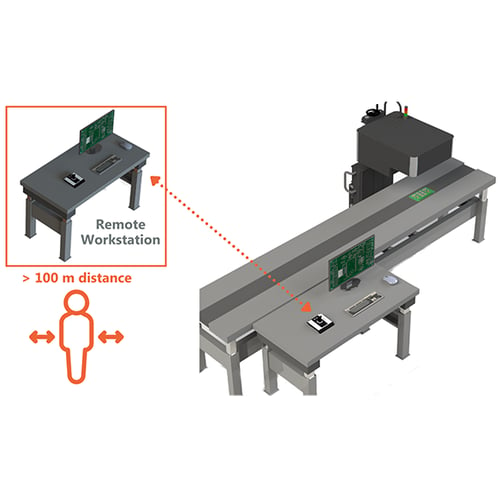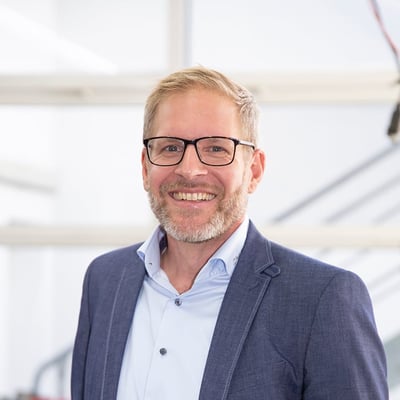 Getting Curious?
Contact us. You can call us or leave a message: