Imprint
Responsible:
senswork GmbH
Gewerbepark Lindach D 3
84489 Burghausen / Germany
CEOs: Rainer Obergrußberger, Roman Rieger
Commercial register: Traunstein HRB 20736
VAT ID number.: DE275438579
Register court: Amtsgericht Traunstein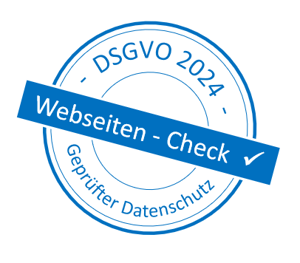 Legal notice:
The service provider assumes no liability for the information provided. Liability claims of any kind based on the present content are excluded. Likewise, no liability is assumed for external links. The operators of the linked pages are solely responsible for their content.
Imagery:
Own pictures of senswork GmbH
123RF.com
iStockphoto.com
iconfinder.com
Doris Steiner
Conny Schweidler Photography
Canva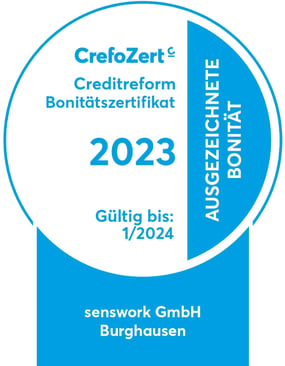 We have been awarded the CrefoZert creditworthiness certificate by Creditreform.