Powered by senswork VisionCommander®
Topics
3D Inspection
senswork VisionCommander
3D Metrology
Industries
Automotive
Machine Building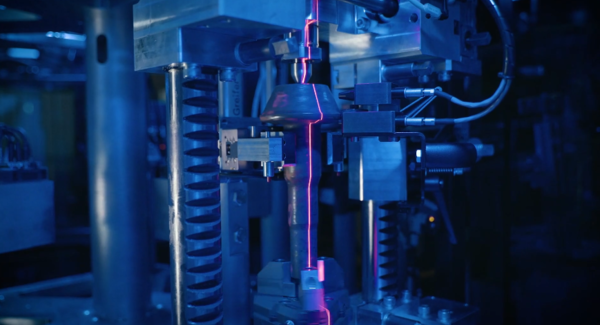 Application and Solution
Our 3D system for inspecting raw cast gear shafts proves that our camera systems are also suitable for the harshest environments. A smart combination of 3D laser scanning on the shell surface of the inspection parts and two 3D surface sensors for inspecting the end faces guarantees 360° perfect quality.

The system detects chipping, deviations in diameter or shape on all relevant inspection surfaces smoothly and within a few seconds thanks to the high-performance VisionCommander® image processing software.
Learn more about VisionCommander®.