Our Passion
We develop tailor-made machine vision solutions for complex quality assurance tasks - efficient, precise, and innovative
Our turnkey optical image processing systems for industrial applications guarantee the highest level of product quality in your production. As a specialized machine vision company, we at senswork develop custom-fit measuring and inspection systems, tailor-made inspection stations, the ideal camera system and high-performance image processing software for you. Our quality assurance solutions are used daily in a wide variety of industries in Germany, Europe and around the world.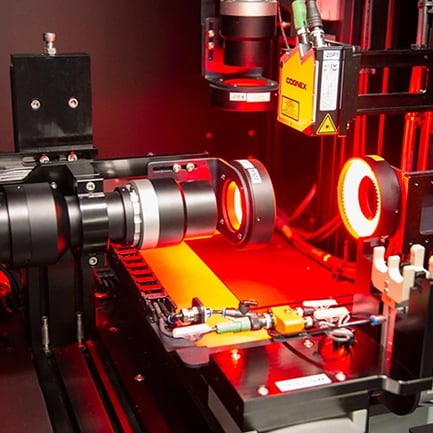 Optical Measuring & Testing Technology
Sophisticated Methods
Technology that makes the difference: sophisticated optical measurement and inspection systems from senswork are characterized by sophistication, robustness and reliability.
View Technologies
Optical Measuring & Testing Technology
Sophisticated Methods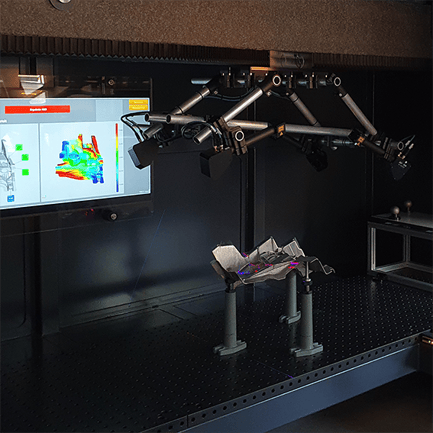 Solutions
Successful Applications
Browse through an excerpt of our successfully implemented sample applications to learn more about senswork's expertise.
View Solutions
Solutions
Successful Applications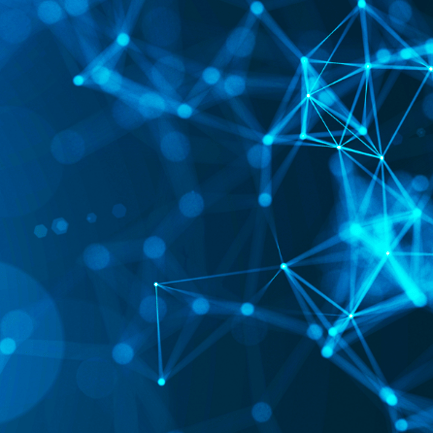 Products
Vision Software & Hardware
Learn more about our range of customized inspection systems and our vision software packages.
View Products
Products
Vision Software & Hardware
At the beginning of a project, we select the right measurement and inspection technology for your specific application. Based on this, we develop your customized vision system. Our solutions automate measurement and inspection processes, resulting in a fast return on investment. They also save you time, resources and space. In addition, our technologies help reduce scrap in manufacturing processes. We place great emphasis on high precision, reliability and the optimization of your processes.
The product is created
All designs of our measuring and testing systems are created in the design department. Precisely tailored to your requirements.
Powerful software in the background
Our software architects are constantly developing the software applications, so that your products are reliably tested.
The product is implemented
Our turnkey measuring and testing systems are created in our workshop. They also undergo tests here before they are delivered.
We are here for you
Our support team accompanies you throughout the entire project until commissioning. Even after completion of a project, we are there for you.
Our Expertise
From initial concept to commissioning - our multidisciplinary team manufactures machine vision systems in-house
Our team consists of concept developers, designers, software experts, electricians and mechanics who work closely together to offer you a comprehensive solution. We are experts in our field and ensure perfect coordination of the many interfaces in the areas of automation, mechanical engineering and integration.
Wolfgang Gmach

Siltronic AG

We value senswork as a reliable partner when it comes to camera-based solutions. We use the systems, which were developed specifically for us with a high level of customer orientation, at all of our production sites globally."
Company brochure
Learn more about senswork
Our company brochure provides a brief overview of our competencies, product portfolio and services in the field of machine vision.